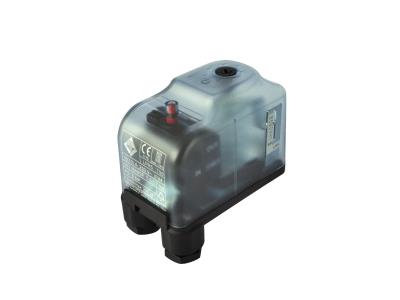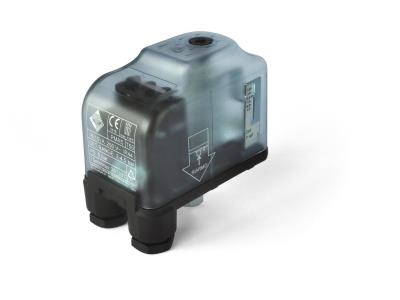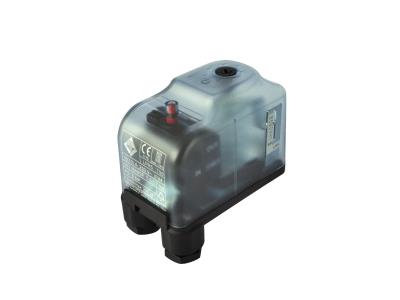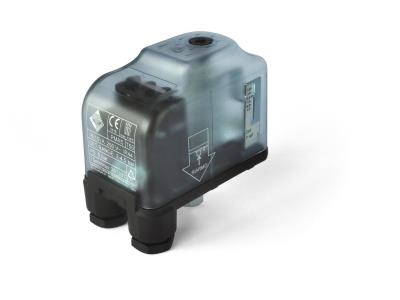 MINIMUM AND MAXIMUM PRESSURE SWITCH WITH MANUAL RESET FOR HEATING SYSTEM
Recommended by CCCME
Product Details

Company Profile
MINIMUM AND MAXIMUM PRESSURE SWITCH WITH MANUAL RESET FOR HEATING SYSTEM
1.Safety pressure switches for heating systems applications, PED certified.
2. The devices automatically stop the heat generator when a pre-set water pressure limit is reached.
3. Reset is exclusively manual by pressing the reset button after that the pressure has returned by 0.4 bar at least within the shutoff value.
4. External graduated scale.
5. Normally closed double electric contact (PMR5) or normally open contact (LPR5) in brass alloy with Ag-Ni coating.
6. EPDM black membrane with insert in PA (nylon).
7. Tear resistant cable clamps.
APPLICATIONS:
PRESSURE SWITCHES FOR HEATING SYSTEM