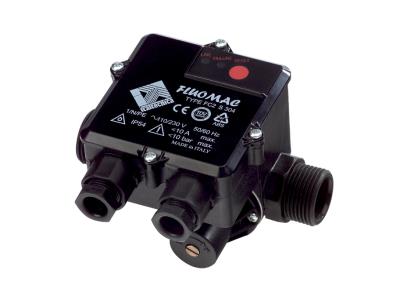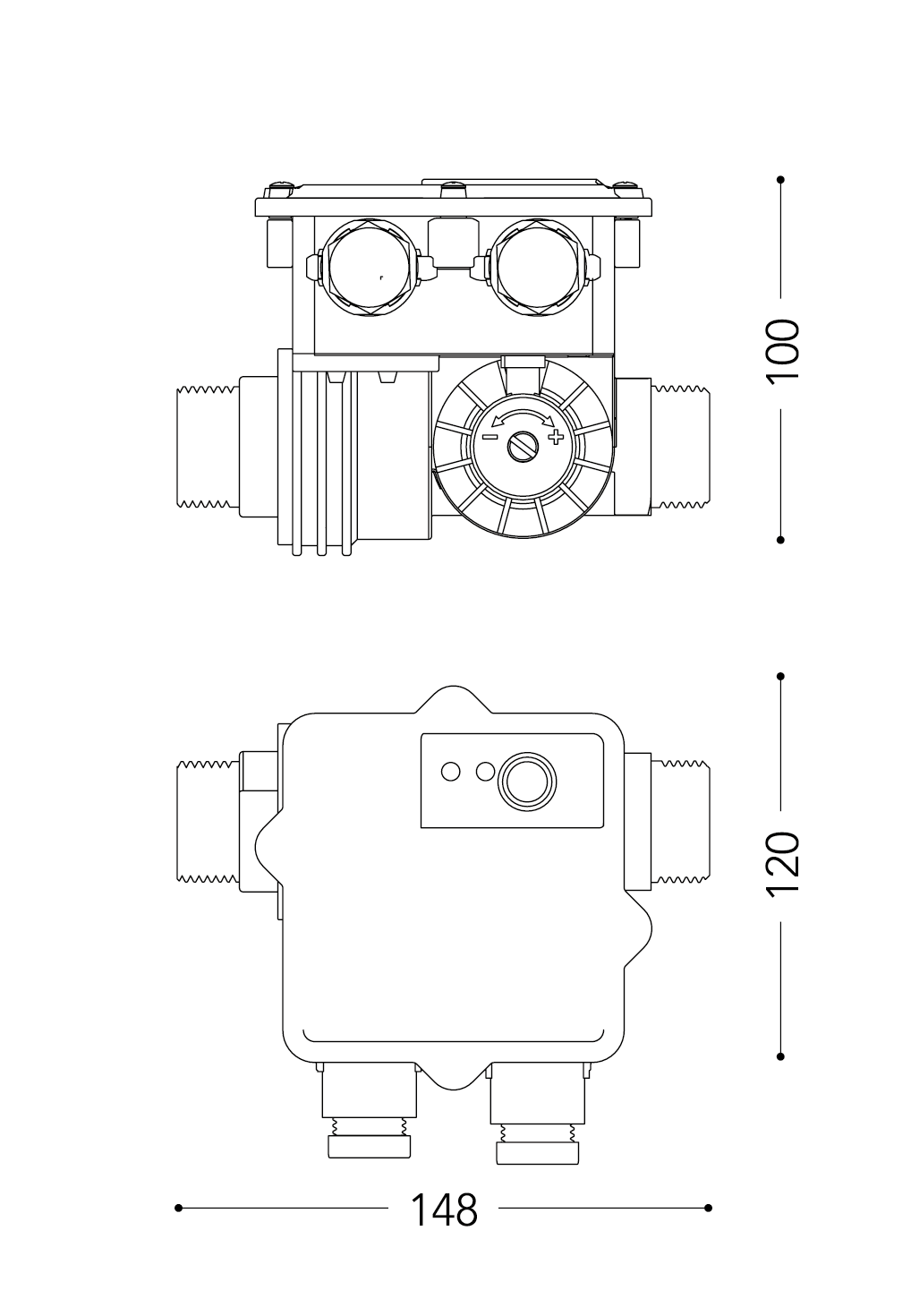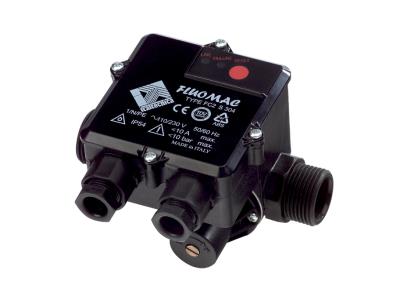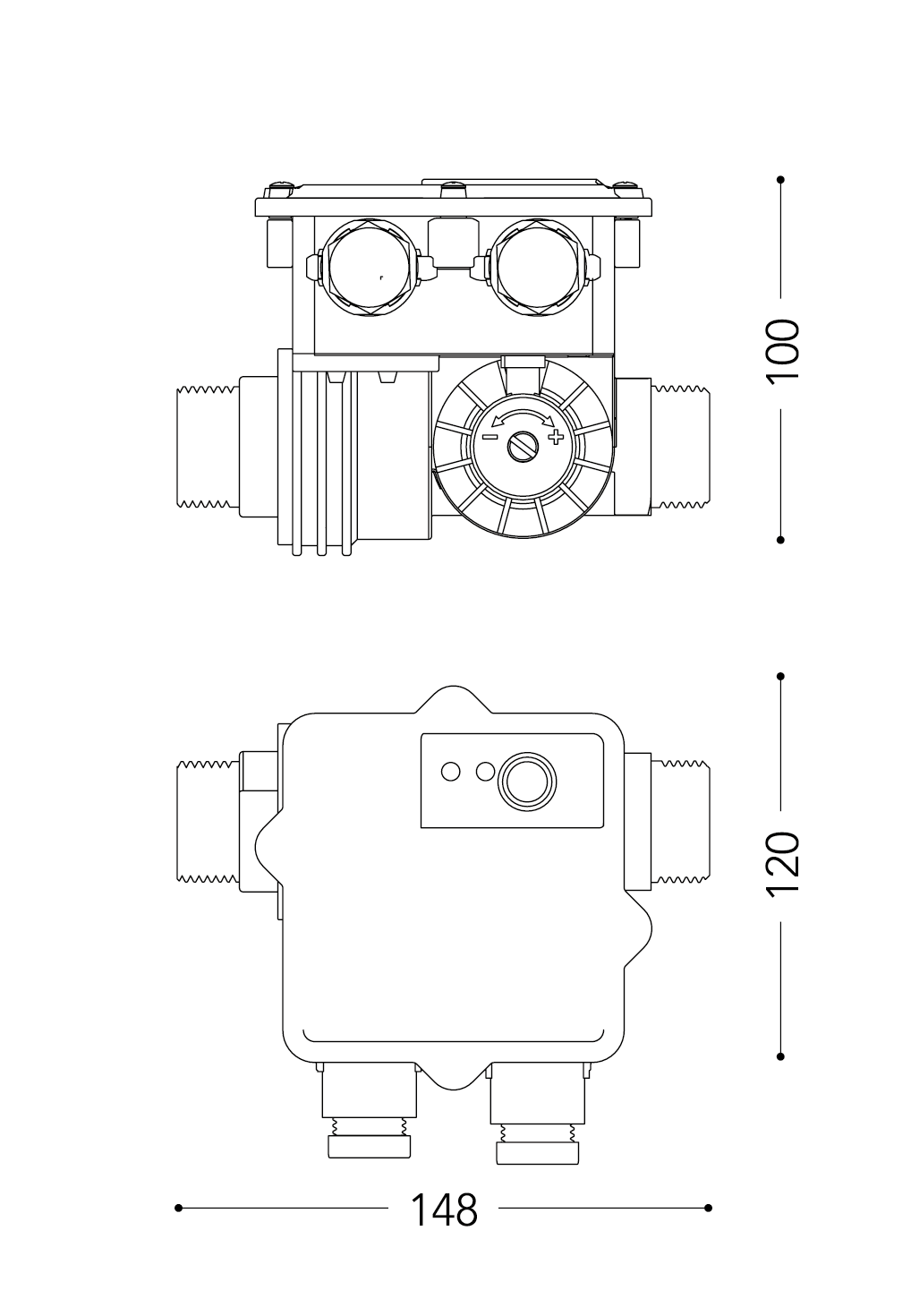 ELECTRONIC DEVICES FOR ELECTRIC PUMPS CONTOL
Recommended by CCCME
Product Details

Company Profile
ELECTRONIC DEVICES FOR ELECTRIC PUMPS CONTOL
1.It automatizes the start and stop operations of single-phase electric pumps (surface, vertical and submersible).
2. It completely replaces the traditional water system with pressure switch and pressure tank.
3. It starts the electric pump after a pressure decrease (taps opening) and stops it when the fluid flow interrupts at the maximum pressure level of the electric pump (taps closing).
4. Protection against dry running.
5. Adjustable starting pressure.
6.Installation in any position – both vertical and horizontal.
7.Easily replaceable electronic printed circuit board.
8. No need of maintenance.
9. Installation in a by-pass mode.
APPLICATIONS:
ELECTRONIC CONTROLLERS
PROTECTION AGAINST DRY RUNNING