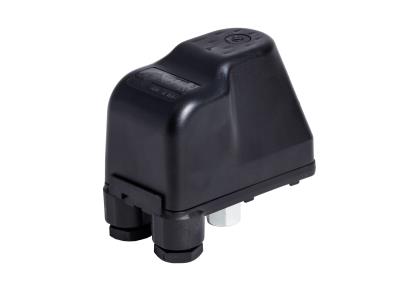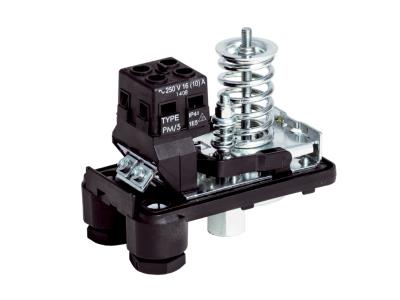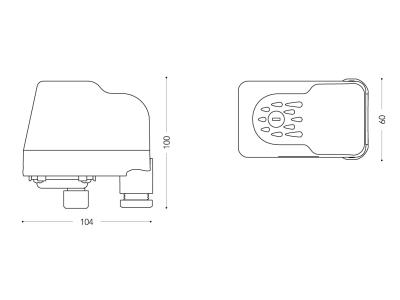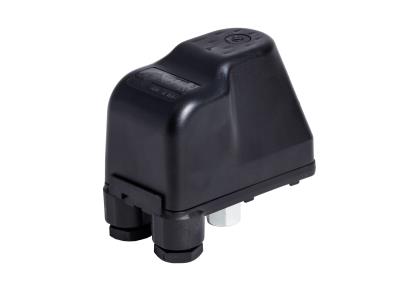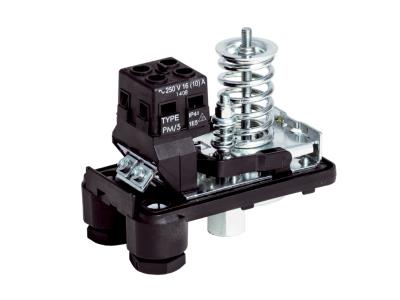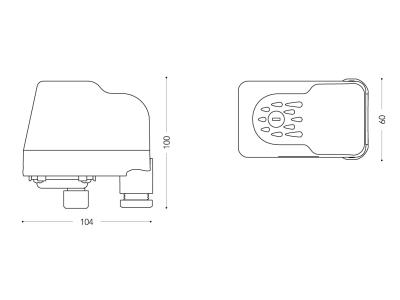 PRESSURE SWITCH
Recommended by CCCME
Product Details

Company Profile
PRESSURE SWITCH
1. Pressure switches for booster sets.
2. The switch automatically ensures the start and stop functions of the electric pump according to the set pressure values.
3.Electric contacts: normally closed and made of brass alloy with Ag-Ni surfacing.
4. NBR white membrane with insert in PA (nylon).
5."F hydraulic connection made of galvanized steel.
6. Tear resistant cable clamps.
7. Terminal block with full insulated live parts.
APPLICATIONS:
PRESSURE SWITCHES FOR FIRE FIGHTING UNITS
PRESSURE SWITCHES FOR BOOSTERS SETS