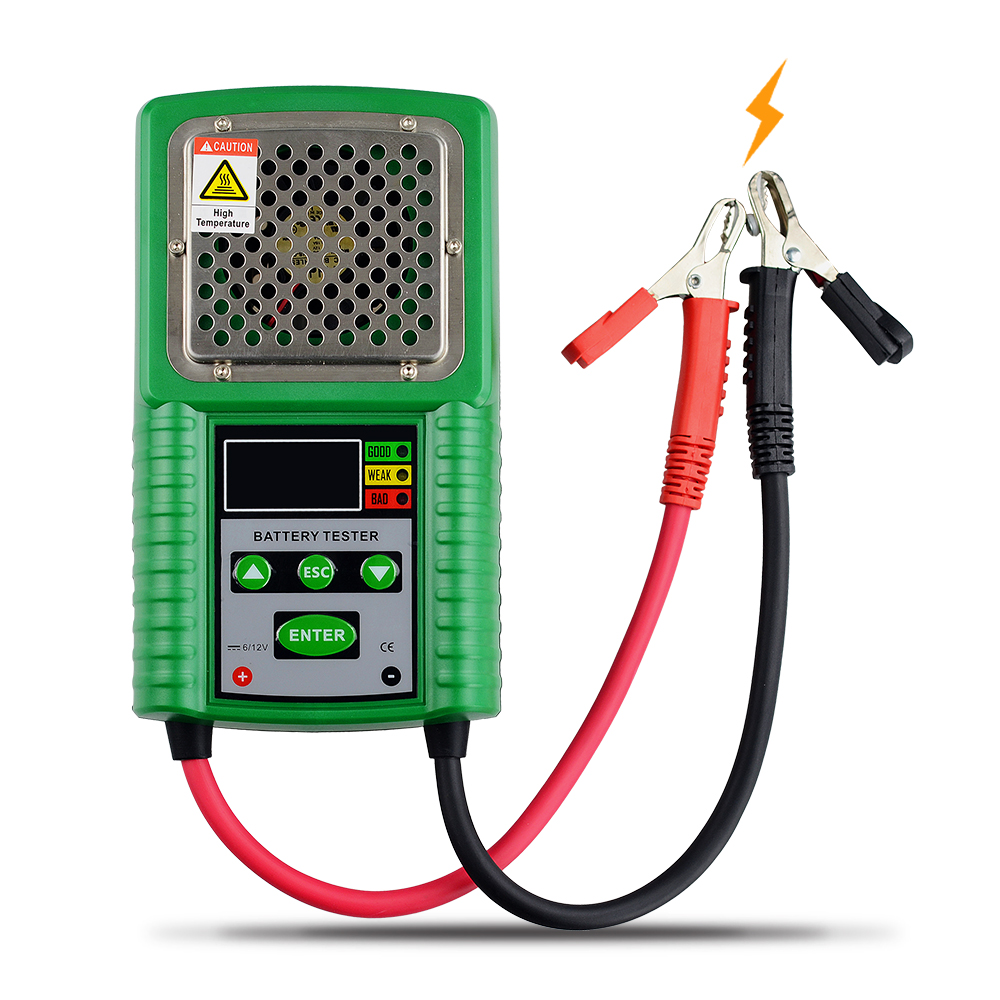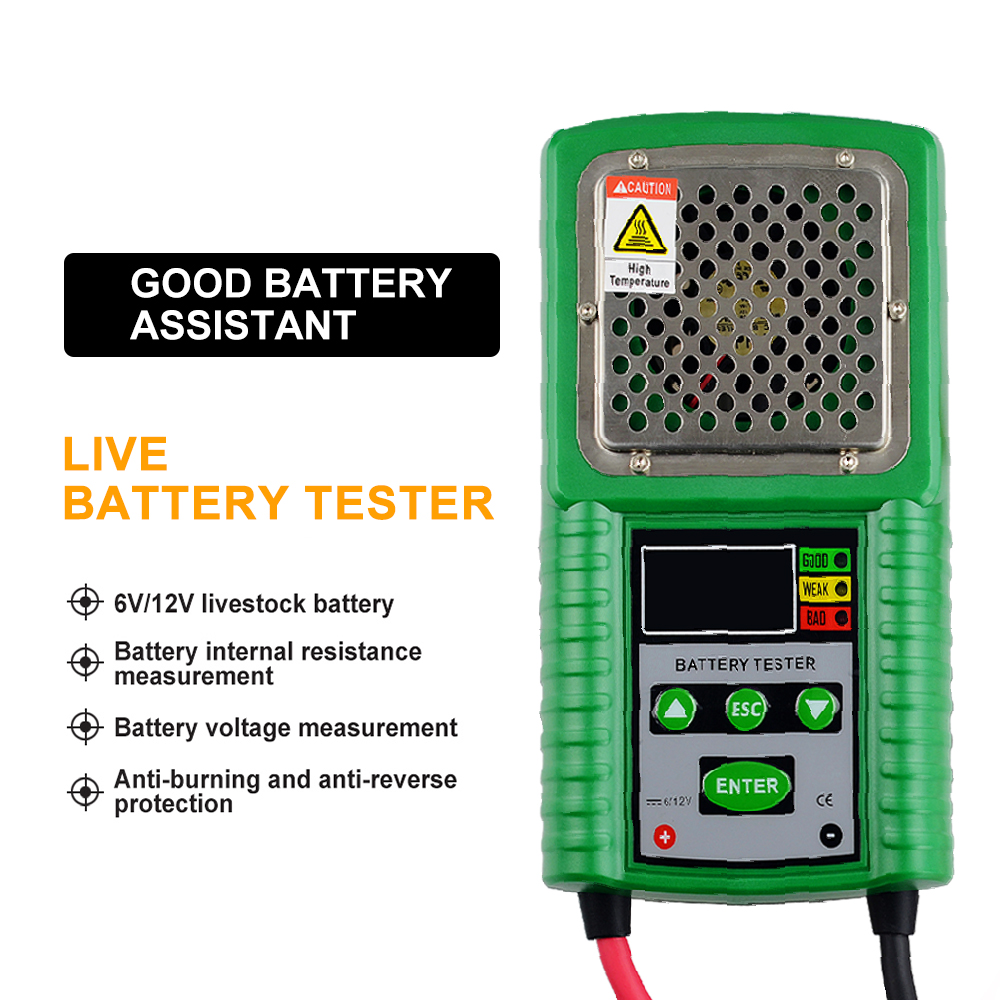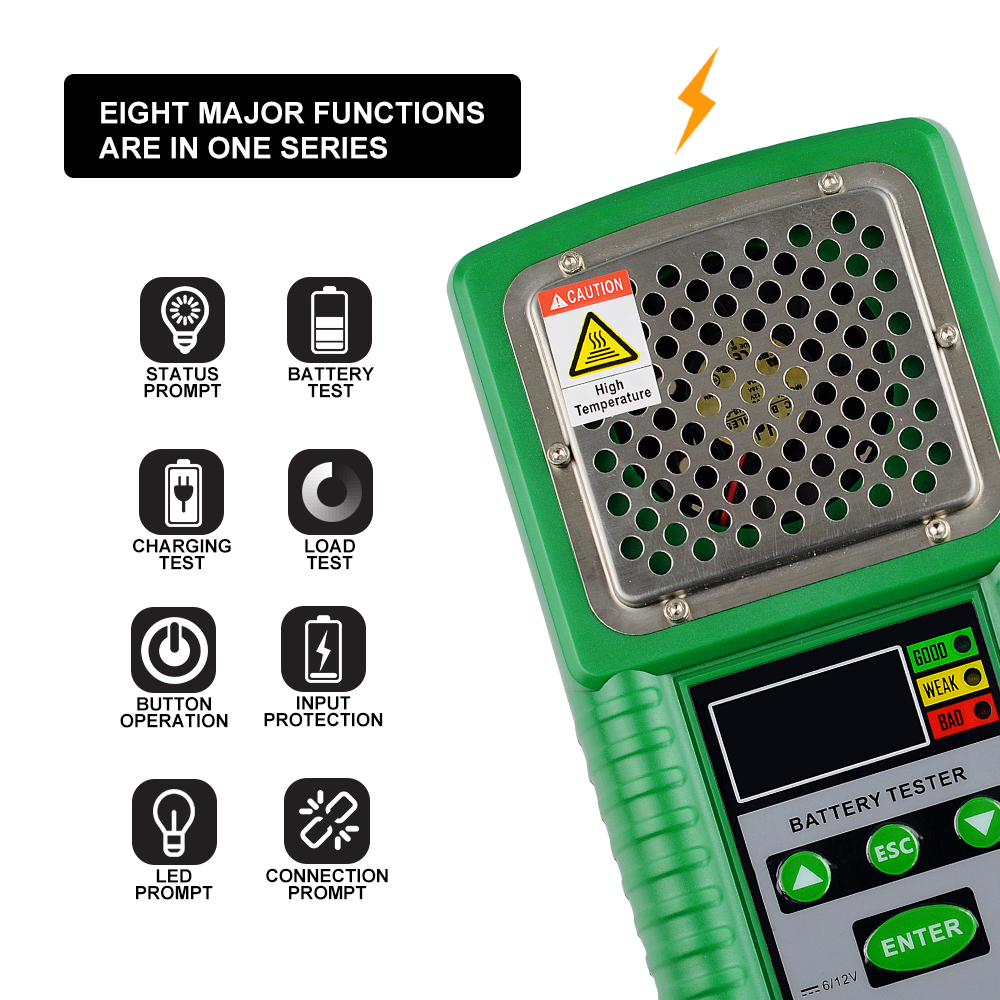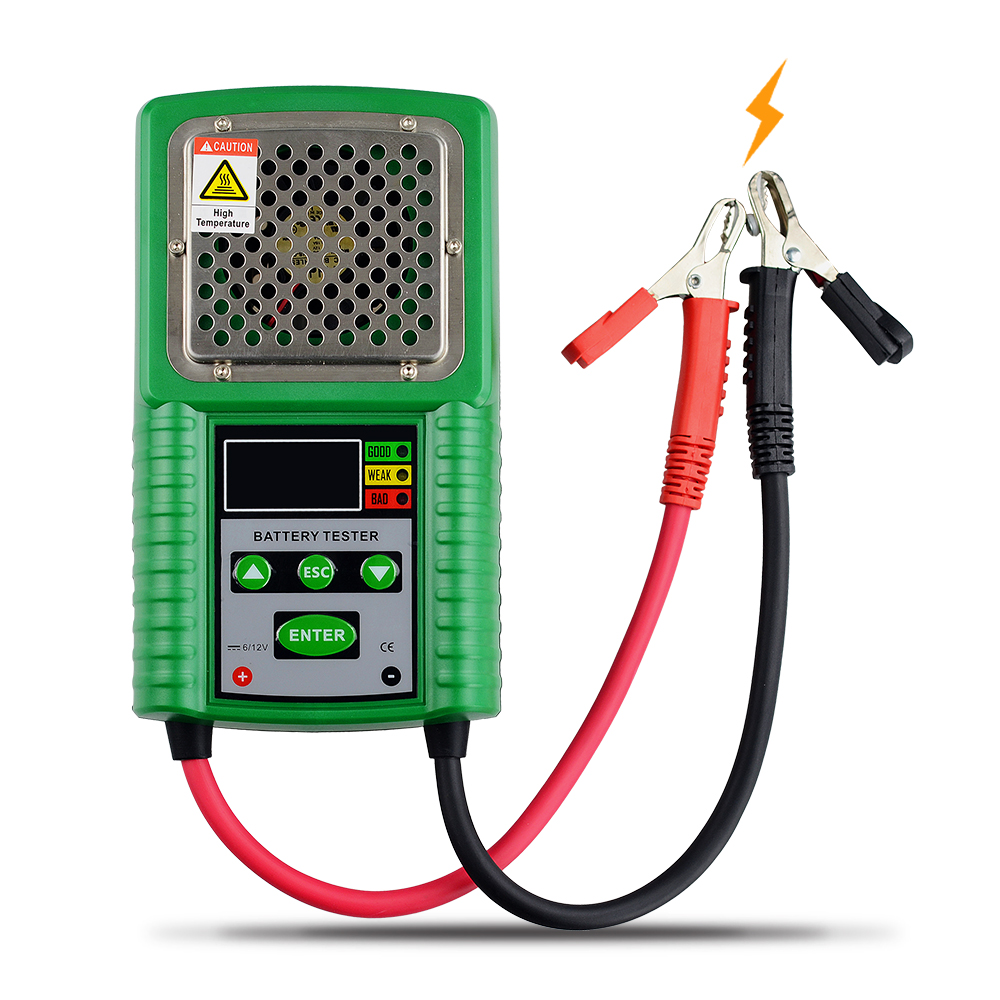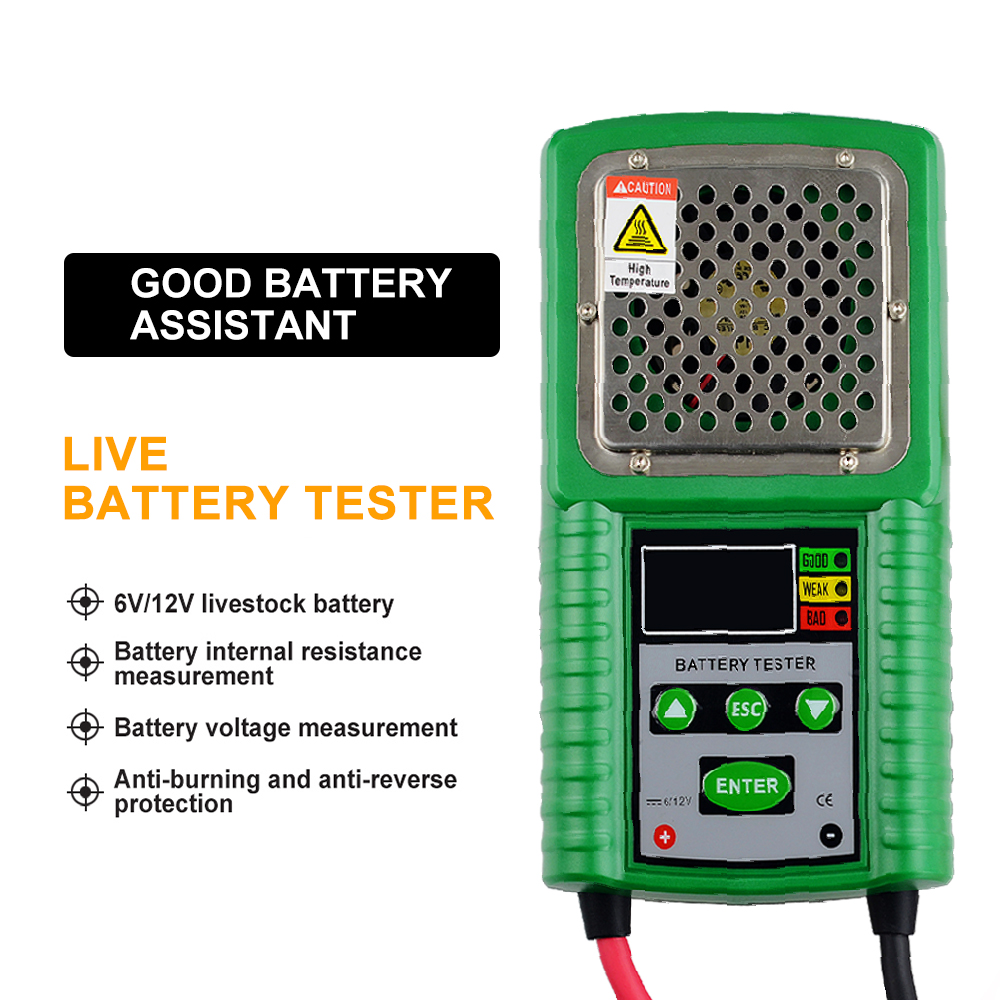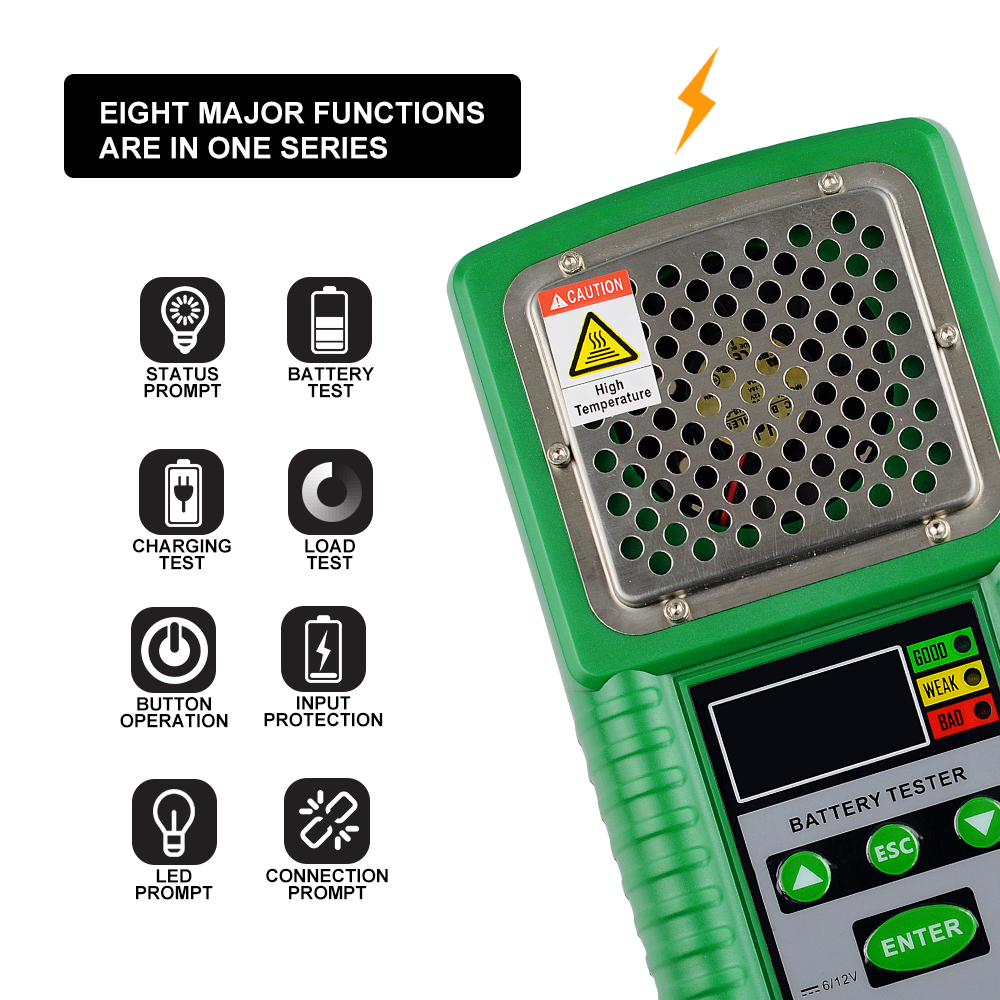 Automotive Battery Tester 6V 12V Lead-Acid Car Battery Checker Test for Battery Volt
Recommended by CCCME
Product Details

Company Profile
Fully protected digital multifunctional battery detector holdpeak HP-26A
HP-26A Product Description:
【Multiple Test on 6V 12V Battery】 The 6V/12V battery tester synchronous test of battery internal resistance, 4-wires internal resistance test, full microcomputer control discharge time, reduce battery damage, temperature control protection, anti-burn, anti-reverse connection,Wide test range from 100 to 1700 CCA cold cranking amps.
【Wide Battery Testing Range】Available for 6V/12V 40-200Ah deep cycle battery and 12V starting battery CCA ranging 100-1700, For deep cycle battery : 80 Amp load test, 10 seconds test period controlled by microprocessor timer
【Easy to Use】Provide battery performance test result in good/normal/poor/failed as suggestion, with sound and light indicator. Easy to read on 4 digits display, Even a beginner can detect battery status easily.
【 6V 12V Battery Checker】The 6V/12V battery tester can diagnose the no-load energy, the on-load condition, the internal resistance of the battery and the charging system conditions of 6V and 12V lead-acid accumulator.
【High Compatible】The 6V/12V battery tester available for electric vehicle battery, UPS battery, solar energy storage battery, automotive battery, marine battery. We also provide 1-years Warranty and 30-days money back guarantee.
Package Included:
1*English Manual
1*Package Box
1*Small Screwdriver
Product image presentation: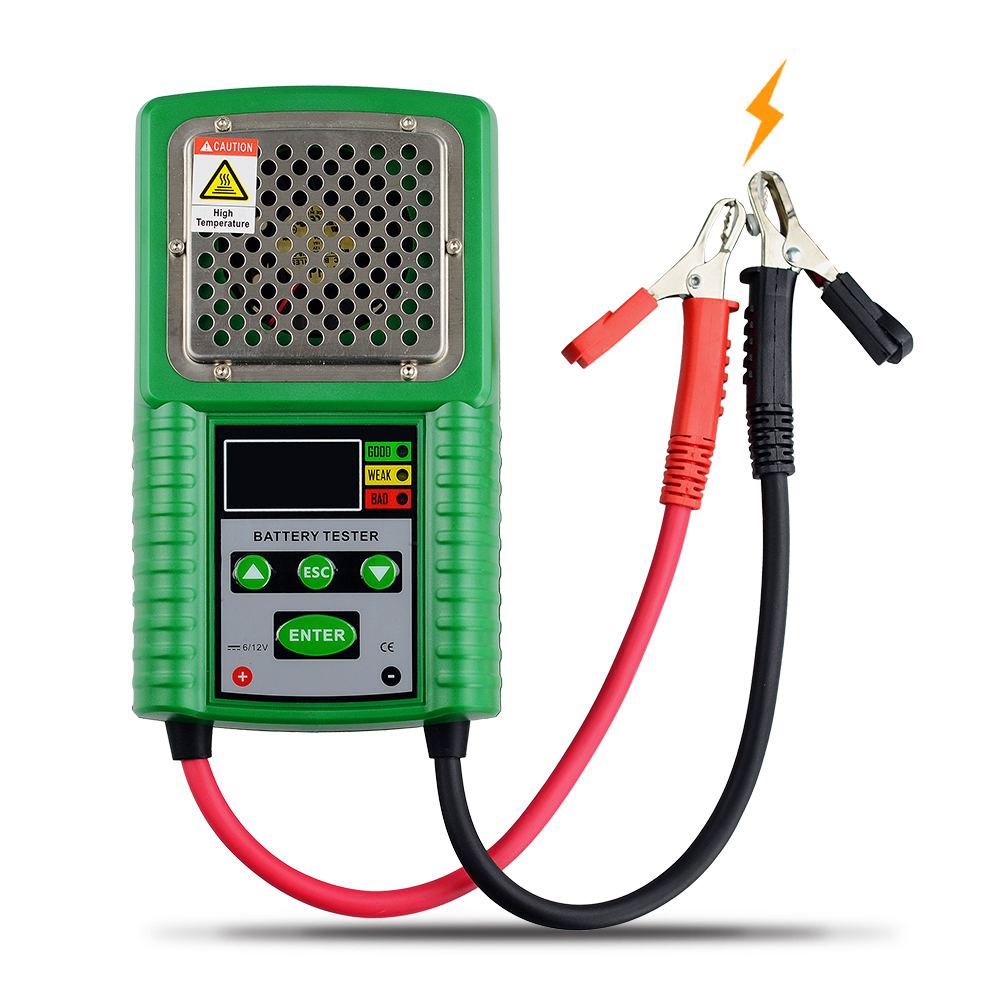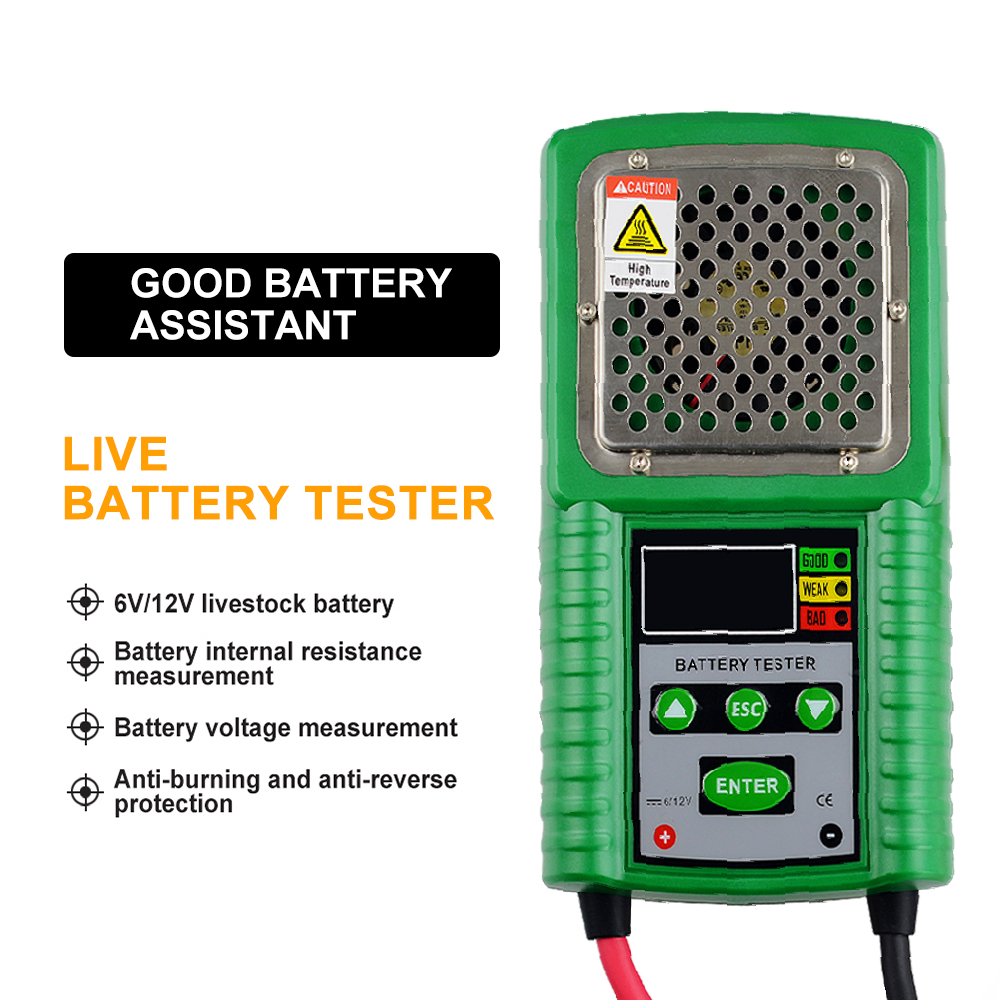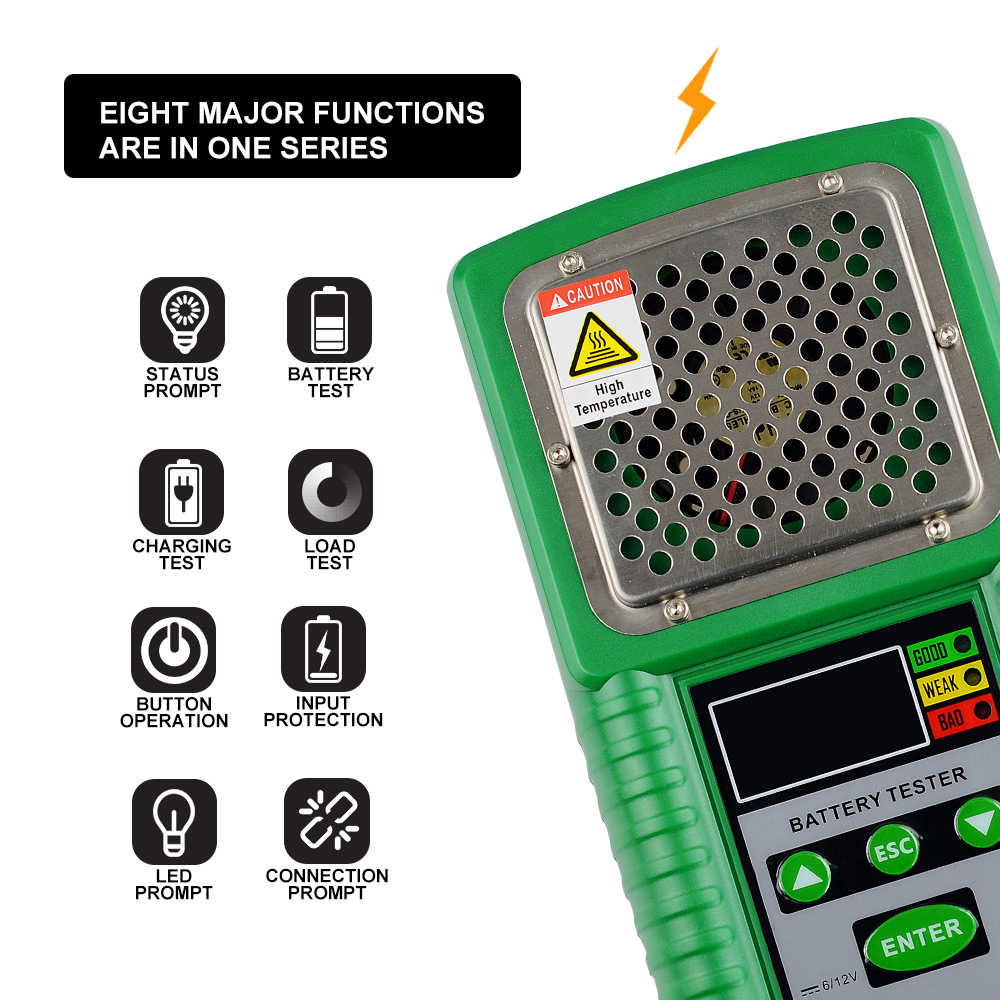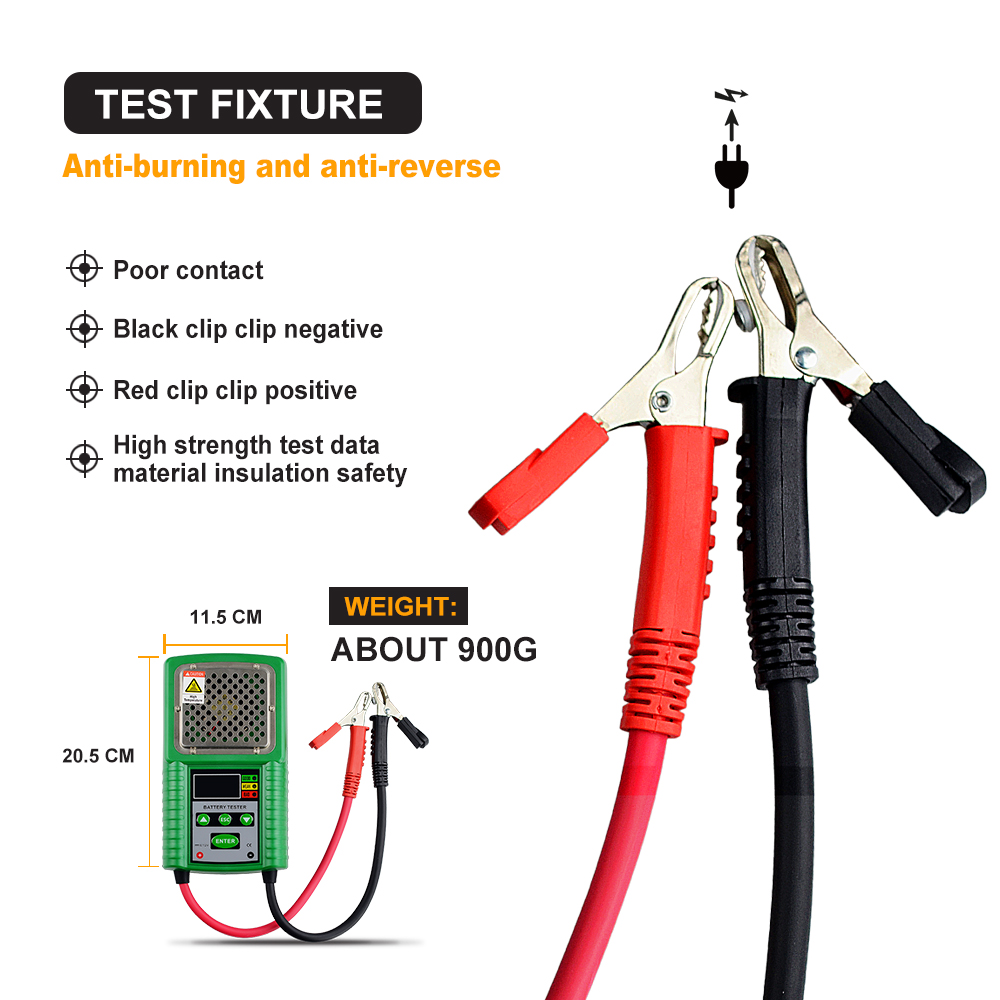 Package Included
1*HP-26A rake Fluid Moisture Detector
1*English Manual
1*Package Box
1*Small Screwdriver
No battery because transportation is not allowed